JurgenKlopp is at the helm of Liverpool and the German manager is attempting to do whatever he can in order to push the English club into the highest possible position in the Premier League and after having played 30 league matches, Liverpool has gathered 59 points and are positioned in the 3rd spot.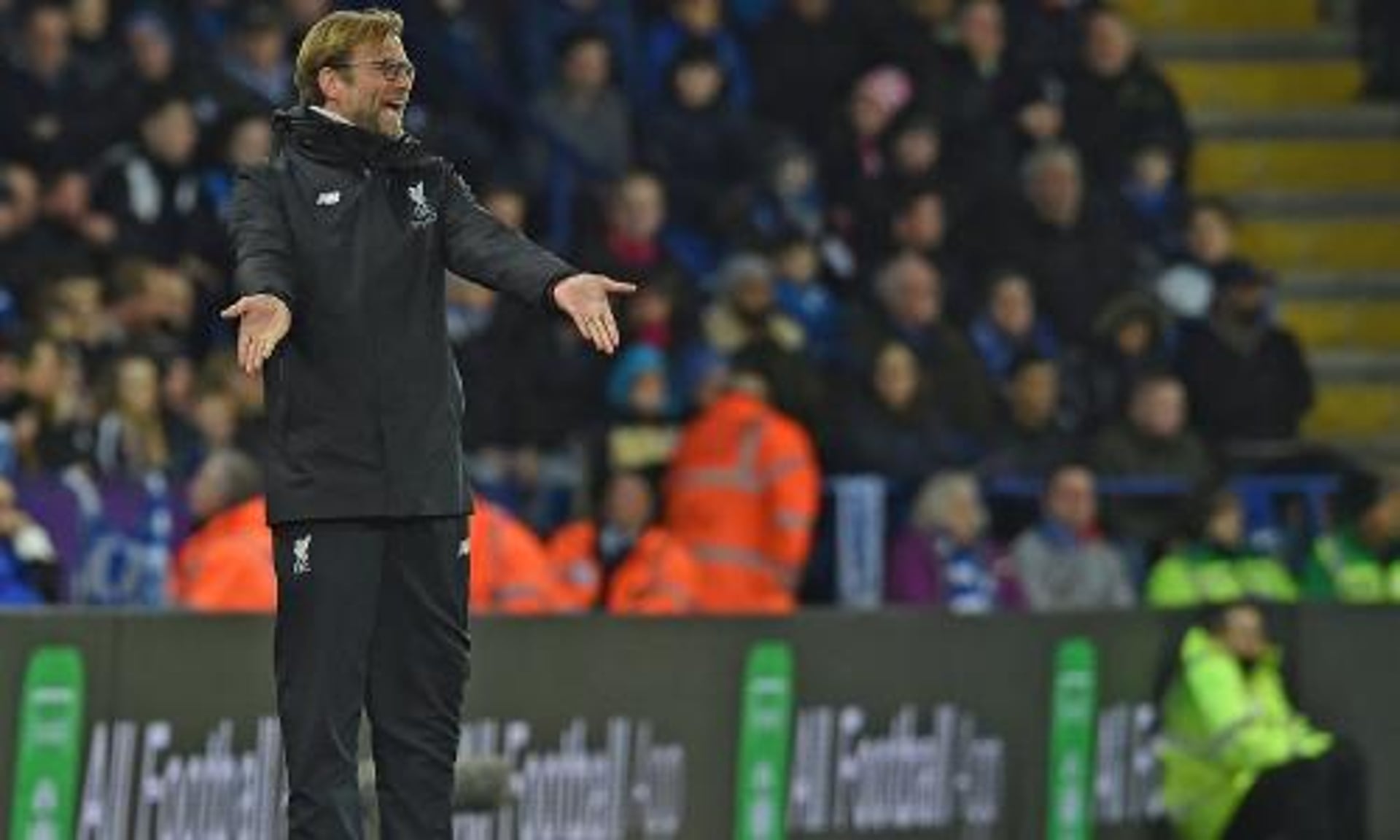 So far, it has been an impressive campaign for JurgenKlopp who took over Liverpool on October 8 of 2015 and has been able to consistently position the club into the top 4 spots of the Premier League which is a significant change for Liverpool in comparison to the previous season where they had to settle with the 8
th
place.
This season of the Premier League is reaching it's final stages with less than 10 matches remaining but JurgenKlopp is already thinking about the next season as the German coach has recently stated that he is indeed thinking about which players to sign when the summer transfer window opens on July 1st.
"Next year with more games we need more options, that's clear. We will show that we learned from this year. Of course we will bring in players.The squad will change in a few positions but we will still have young players in the squad. The problems we had in January and February, the injury of Phil in November, Sadio in January, Danny Ings, Daniel Sturridge, should we have another striker or winger? Yes'' Liverpool's JurgenKlopp said.
One of the players that is believed to be in the radar of JurgenKlopp is the 21 year old Max Meyer of Schalke who has also attracted the attention of Tottenham Hotspur but they failed to sign the youngster after being notified that the asking price of Meyer was in the region of £40 million.