Liverpool fans that have been waiting on their club to sign more players may be made to suffer heartbreak following the recent comments made by their manager. Reds boss Jurgen Klopp has recently given a hint that Liverpool may not be completing any more transfers after he insisted that the squad is still very much intact even if they do not sign any more players this summer.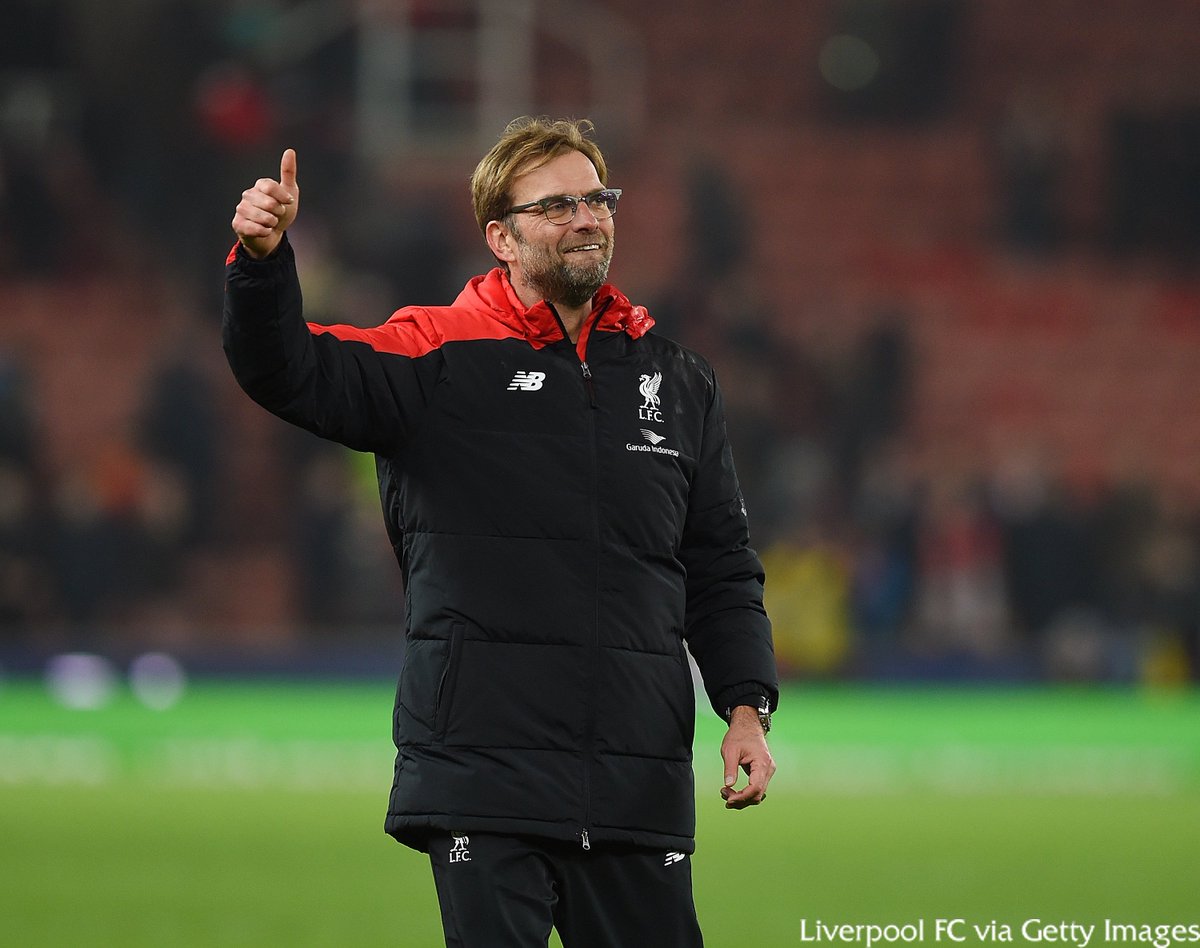 The Anfield club have already completed the signing of defender IbrahimaKonate from German Bundesliga outfit RB Leipzig but even though their fans have been clamoring for more signings, it looks like there will be no more arrivals on the Red side of Merseyside.
Liverpool have already been liked with a number of players this summer and it will come as a huge surprise to many people that Klopp is making such a statement. The likes of KylianMbappé and, Lyon star HassemAouar, and Brighton and Hove Albion midfielder Bissouma have all been named as targets for the Reds this summer but there has not been a single bid for any of those players and it has caused some of the fans to panic as they want to see new faces arrive at the club.
There have been some suggestions made by the fans that the club need to sign at least a midfielder and a striker in this transfer window so that they can have a large squad before the season begins and there is some sense in that. They have not yet found a replacement for Wijnaldum who left as a free agent to sign for Paris Saint-Germain this summer and there are reports that James Milner could also be nearing his latter days at the club.
Also, the need for the club to sign a forward is so that there would be more competition up front just in case one of their current options suffer any injury.