Liverpool manager JurgenKlopp described his team's finish to the just concluded Premier League season as 'Incredible'. The Reds boss credited his players for a fantastic end to the season that secured third place on the final league standings behind both Manchester United and Manchester City.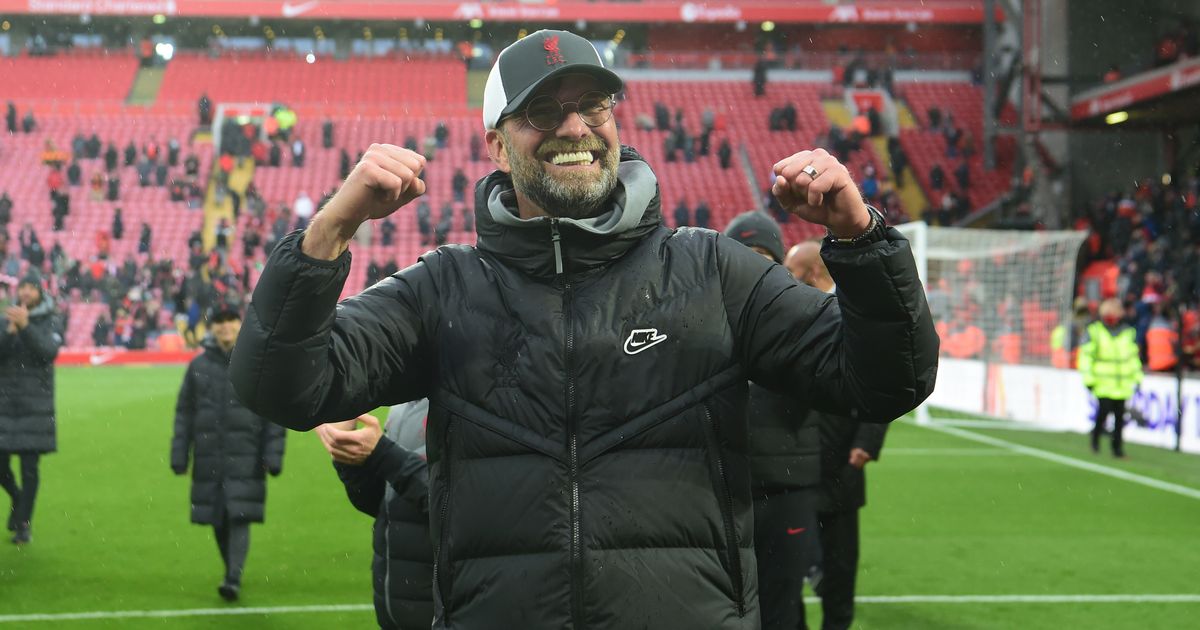 In his final post-match press conference of the season, JurgenKlopp told reporters that it took a big effort to secure a spot in the Champions League in the new season and that the fans played their part in pushing his team to victory against Crystal Palace on Sunday. The 2-0 victory over the Eagles ensured that Liverpool will play Champions League football for another season at least.
JurgenKlopp and Liverpool has had to deal with a lot of injury problems this season. The injuries especially to key defenders at the back helped derail their season. The Reds were unable to defend their league title as they gave it up to rivals Manchester City easily partly due to their well documented defensive issues. Defenders like Dutch player Virgil Van Dijk, Cameroon national team player Joel Matip and Three Lions of England star Joe Gomez all missed the majority of the just concluded season.
Liverpool won't have made it to the Champions League next season if not for their 10-game unbeaten run to end the season including winning the last four league games. The win over Crystal Palace at Anfield on Sunday marked the return of the Liverpool supporters to their stadium and it took the Reds' winning run to four games in the Premier League after previous wins against teams like Southampton, Manchester United and Burnley.
The Reds were able to beat Crystal Palace in front of fans for the first time in over a year thanks to the brace from Sadio Mane. His goals propelled Liverpool into Europe's premier club competition ahead of the 2021/22 campaign.