In the wake of the biggest six clubs in the English Premier League (Manchester United, Liverpool, Chelsea, Manchester City, Arsenal, and Tottenham) forming a group alongside Spain's Real Madrid and Barcelona with Italy's AC Milan, Juventus, and Inter Milan to establish a separate European League that would see only teams participate in games, there have been a lot of criticism about the move and it has since been suspended.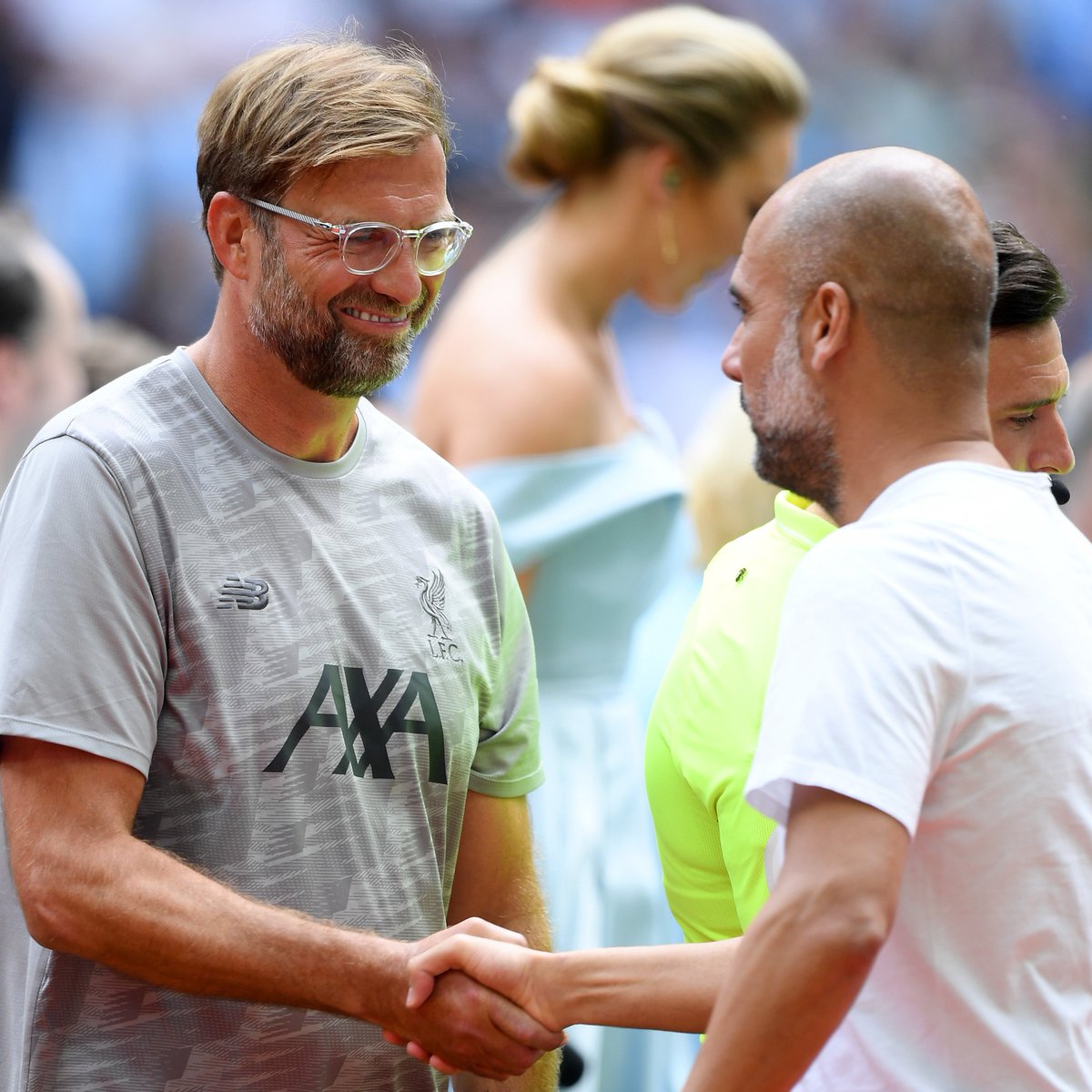 Managers of the six English clubs were questioned abiut their stance on the whole matter and they have out vital information. While some of them remained coy and refused to have a broad explanation of what their clubs had in mind, the rest spoke out and made their intentions known that they were strongly against the idea.
Manchester United manager Olé Gunnar Solksjær was asked to have a say in the topic, but he stated that he didn't know a lot about the plan, insisting that he trusts the club to take the right decision. Chelsea's Thomas Tuchel said something similar, and Arsenal manager Mikel Arteta decided to follow suit.
However, it was the trio of Jose Mourinho, Pep Guardiola, and Jurgen Klopp that decided they were going to say more than just what the club would have had then say. Before being fired by Tottenham, Mourinho spoke against the formation of the league, stating that he was in no way in support of it.
Before their game against Leeds United, Klopp said he didn't know about the whole plan until on Tuesday evening. The Reds manager said he and his players were not aware of the plans and insisted that he was also against it. When asked about the same subject, Guardiola said it does not make any sense if there's a competition that teams can't relegate from.