Liverpool is experiencing a restructuring process with various staff members being either promoted or simply laid off and Michael Edwards is one of the personnel that has sustained a change in his role at Anfield as Edwards was previously the technical director of the club but was recently promoted to the sporting director position and JurgenKlopp believes that this switch will hugely benefit the club.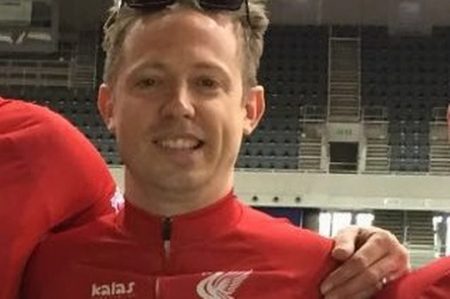 "This decision is hugely positive for us. It will make us better and stronger in managing the process of building and retaining playing talent at all age groups. Development is so important and it makes sense to have a position, within the football structure specifically, that focuses on where we can improve'' Liverpool's JurgenKlopp said.
Michael Edwards will now be leading the way as one of the main figures behind future transfer negotiations of the Premier League outfit.
This sporting director role is a new position that Liverpool never had before but JurgenKlopp is certain that this can influence transfers in a huge and positive way but that despite of this recent change, the German manager has stated that he still has the final say in whether or not a player gets signed or offloaded will ultimately depend on himself.
"If somebody is not happy with whatever and you ask: 'Is that your player or his player?' It's always my player. I can't blame anyone for anything. I can take the pressure. In this business, the manager is not allowed to be a one-man show. I'm a specialist in football things, I know a lot, but not everything like finances. I like to have the best people around me and Michael is for sure one of the best I have met."Klopp added on.
The head chiefs and supports of Liverpool are hoping that these recent staff changes will help the club in their upcoming transfers in their quest to sign talented players that can make a positive impact in the squad and help in the task of lifting pieces of silverware.