Serie A champs Juventus are in the market to land Manchester United defender Matteo Darmian, as per reports. Juventus, who are under pressure in the league in the face of sustained lead by Napoli, want to sign the Red Devils man. The Bianconeri are not expected to make any transfer this January but will move for fresh legs in the summer.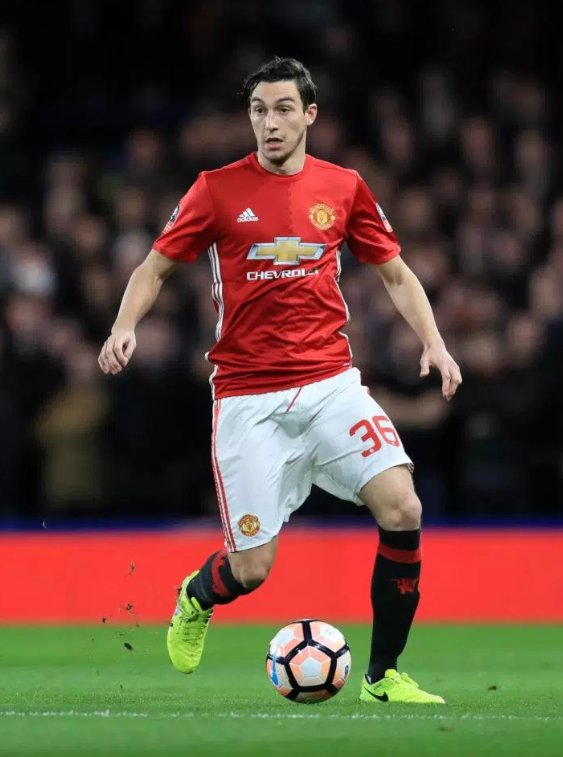 Juventus have been linked with a move for PietroPellegri of Genoa but it will cost them around €10 million including bonuses. There are two other players that have been linked to them but they will likely happen after the World Cup if at all they will happen.
There are reports that AS Roma asked Manchester United for a loan deal for Darmian this month but it was rejected. Juventus are the likelier side to get the Italian despite the signature of Leonardo Spinazzola. Man United have been linked for long to Juve's Alex Sandro so a swap deal can happen this summer. Any of Sandro, Kwadwo Asamoah or Stephan Lichtsteiner is expected to exit the side this summer.
Juventus have been linked with AS Roma midfielder Lorenzo Pellegrini. Depending on the number of games played before Juve make their move, the transfer fee is the region of €25 to €28 million payable in two instalments.
The club has also been linked with Liverpool's Emre Can. The German can move to Italy on a free transfer when his contract expires but for now it is still very much open.