Liverpool manager, Jurgen Klopp has admitted he is interested in a mystery French player but stated that some of the top French talent might be too expensive for the Reds.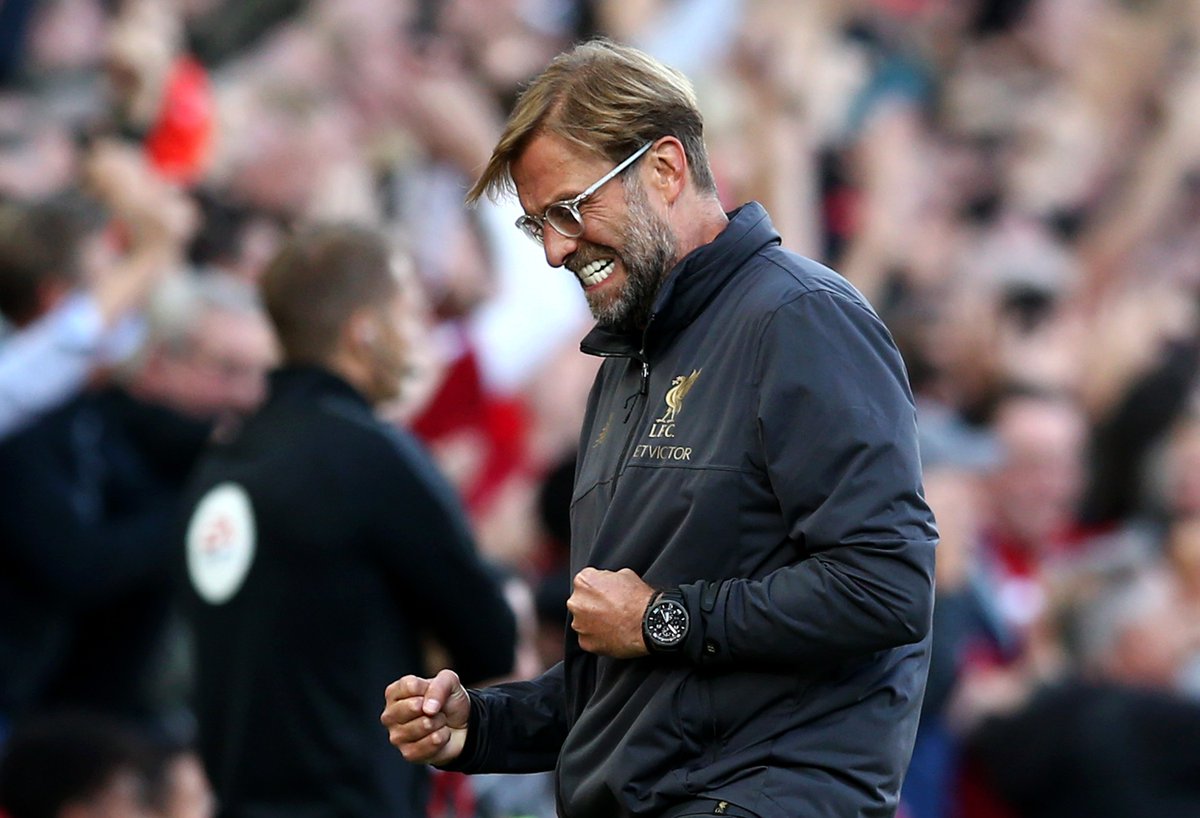 The last French player to represent Liverpool was Mamadou Sakho, he was sold to Crystal Palace in 2017. He was banned by UEFA in the last part of his stay with Liverpool, a move that made him miss the Europa League final. Liverpool lost the showpiece 3-1 to Seville. The ban was later rescinded, but Sakho never got back to the team, before he eventually joined Palace in the summer of 2017.
During an interview, He was asked by Canal+ why there is no French player currently in his squad. The German replied that the French national team has got a pool of good players, he made mention of Kylian Mbappe and Griezmann. When he was asked further which of the French talent he would like to have at Merseyside, he went and stated that he will be too expensive and the commercial implication of such a deal will be too much for the Reds to handle.
It was obvious the mystery player Klopp was referring to is the PSG forward, Mbappe, but he continually dismissed the suggestion, stating that any deal for the 21-year-old will be too costly.
Another forward that has been linked with a move to Anfield is Timo Werner, and Jurgen Klopp has identified the German as a potential target for summer transfer. Timo Werner is enjoying a fine season with RB Leipzig, he has scored 27 goals and provided 11 assists in 33 appearances. He is second only to Bayern Munich Lewandowski in the race for the top scorer in Bundesliga this season.
Timo Werner gave a good account of himself when he played in the round of 16 against Tottenham, reports had it that Liverpool had representatives in the stand and they will be impressed by what they saw as the German scored the only goal of the game from the penalty spot.